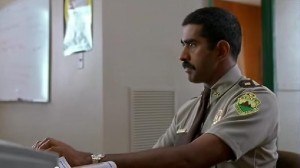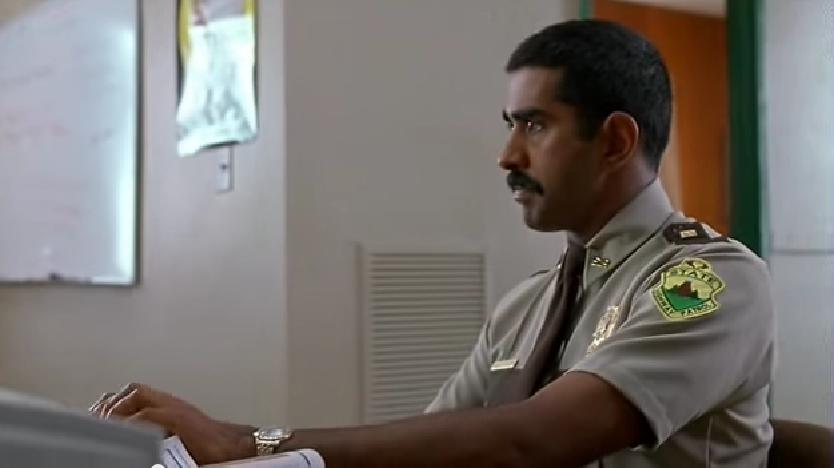 FAIRFIELD (KPIX 5) — Two Fairfield police officers are facing felony charges and could face prison time, for allegedly looking for love through a police database.
The officers are accused of checking out profiles on online dating websites such as Tinder, Match.com and eHarmony, then using a statewide police database system to dig up more information on the women whose profiles they liked.
Court documents show that Officers Stephen Ruiz and Jacob Glashoff used company time and equipment to search for the women online.
The two officers would perform the computer searches and then talk about it in front of other officers, according to court documents. That upset another fellow Fairfield officer who then reported the incidents to his superior back in June.
The Fairfield Police Department said it can't comment, other than to say that the two officers are still on duty.
I really can't fault these guys at all for using the tools in front of them because I for sure would do the same exact thing if I was them. It's all about the silent research. Hell, even Tinder does half the battle for you with those "mutual friends" feature and you're lying to me, KFCradio and yourself if you don't try and find these chicks on Facebook mutual friends or not if they warrant the search. eHarmony and Match.com is a whole new ballgame because if they aren't finding any luck there, these are probably some horrible looking dudes or the most socially awkward cops in the Northern California.
The second portion of this is you do not brag about online dating/creeping. First rule of online dating, you do not talk about online dating, especially with co-workers. Big time no go, you want Peggy in accounts receivable making other judging comments about some decent chick you might have pulled off of Plenty of Fish? Nooooo way. You hide that shit for as long as humanly possible. Someone asks you where you guys met? Tinder = Mutual friend. eHarmony = Had the same Doctor. J-Date = we go to the same temple or deli. Little shit is all it takes. But to brag about it in front of other co-workers? Not impressing anyone and they for sure don't believe it.