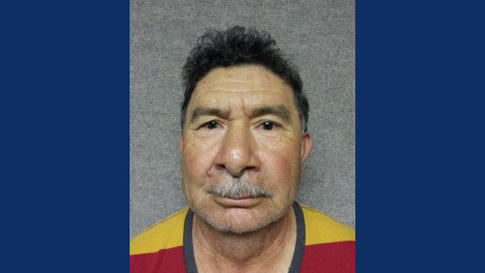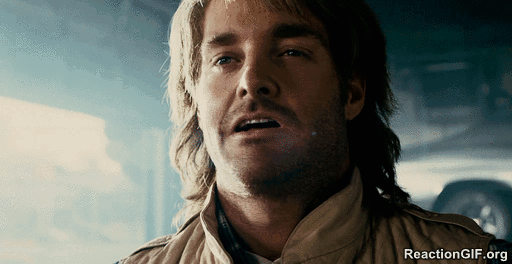 NBC Bay Area – An unregulated masseuse operating out of his East Palo Alto home was arrested Wednesday on suspicion of sexual battery, police said. Bernardino Rosas Valle, 66, had been operating a massage business out of his home in the 2200 block of Brentwood Court, police said.
He claimed his massages could treat anything from minor aches and pains to fertility problems, according to police, and had been operating for the last 30 years. But police said he was arrested Wednesday for an outstanding warrant that alleged he had committed sexual battery.
Police did not disclose the details of the alleged battery, but said they suspect there may be additional victims who have not come forward.Any witnesses or other victims have been asked to call East Palo Alto police Detective Steve Ong at 650-798-5958.
The answer is yes, that is the face of a guy who would sexually assault chicks and run a masseuse parlor out of his place. It's also the face of the real life version of Iago from Aladdin.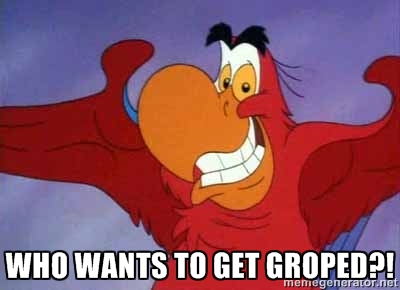 What I can't understand is how this Mexican Shaman got away with feeling chicks (or maybe dudes) up for massages for 30 years without anybody saying something about it. I mean maybe a shoulder rub from anyone does really relieve stress even if it's from a big nosed Hispanic dude named Bernardino. The grossest part is the idea he had something that could heal fertility problems? I have no idea what that could be but it's either a lot of flogging the dolphin or throwing on the scuba gear but either way this guy's probably been praying on his own vulnerable for some time. Either way, worst Nuru massage of all time. – @SaintBrendan