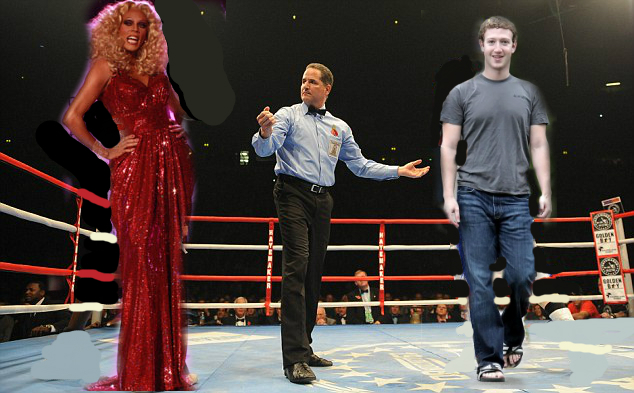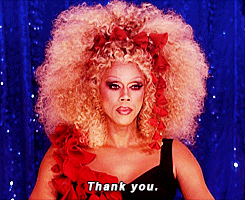 NBC Bay Area – Less than two weeks after a group of Bay Area drag queens met with Facebook to express disappointment about the social networking site's controversial "real names" policy, the social network's Chief Product Officer Chris Cox apologized on Facebook over their ordeal, promising change.
And Mark Zuckerberg "liked" it.
"I want to apologize to the affected community of drag queens, drag kings, transgender, and extensive community of our friends, neighbors, and members of the LGBT community for the hardship that we've put you through in dealing with your Facebook accounts over the past few weeks," Cox said Wednesday in a post on his own Facebook page.
"In the two weeks since the real-name policy issues surfaced, we've had the chance to hear from many of you in these communities and understand the policy more clearly as you experience it," he added. "We've also come to understand how painful this has been. We owe you a better service and a better experience using Facebook, and we're going to fix the way this policy gets handled so everyone affected here can go back to using Facebook as you were."
STOP THE FIGHT! At its core this was a stupid fight for Facebook to take on. You know how many fake people are on Facebook? Have you seen the show catfish? I'd estimate 40% of Facebook are just fake profiles or accounts just used to send Candy Crush requests. More importantly, you never take on Big Gay. Huge mistake unless you're in a red state. Big Gay is what turns those shady neighborhoods into real estate goldmines, it turns the faux hawks and tight jeans into a fashion movement, and now you wanna take away their Facebook profiles? Big mistake. Have you ever watched them fight on Bravo or VH1? The last thing I want is these guys/girls coming at me pissed off:

Your worst tag team nightmare. But bravo, girls, you took down Zuckerberg. Cue the music.
P.S. There are Drag Kings?