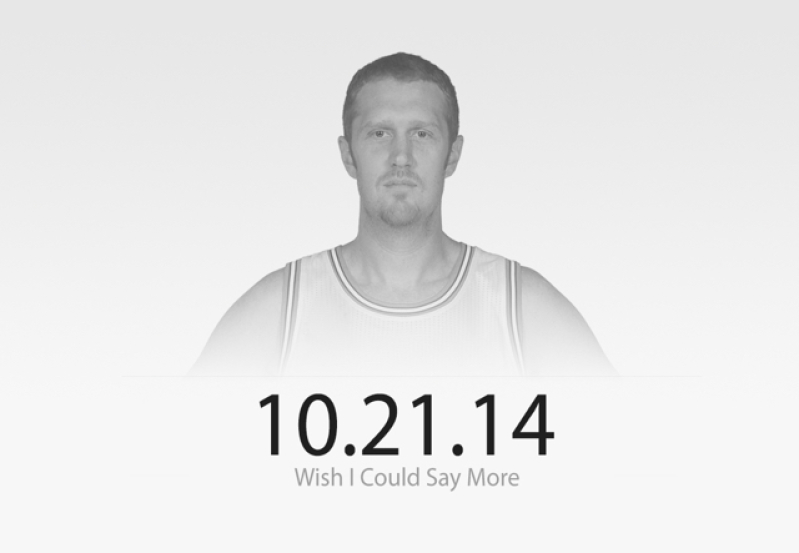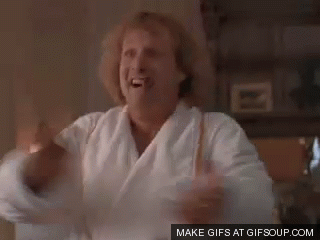 And before you tell me this is fake (it's not, here's his Sqor page & his Facebook page) let it be known he's spoofed stuff before, as in this past August when he said he was coming back to Boston to be an analyst: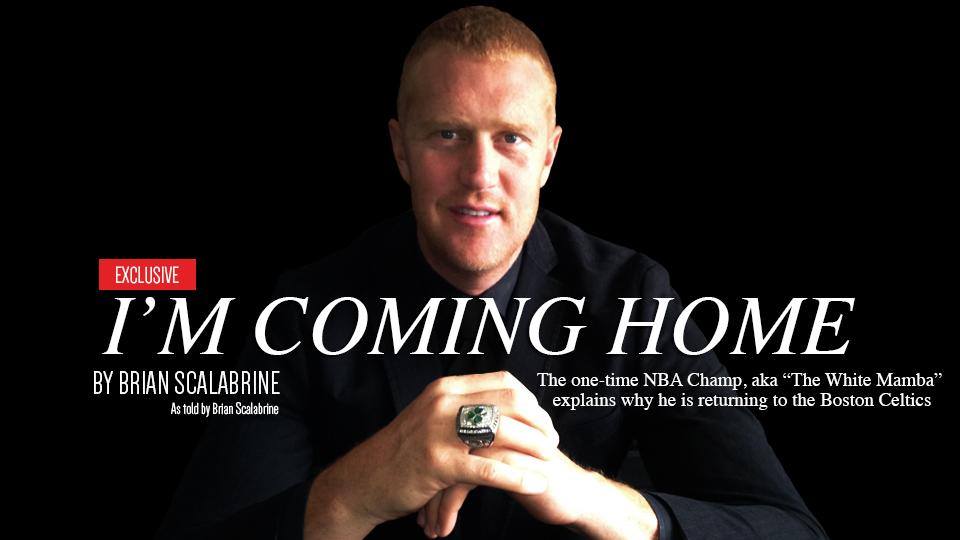 There's literally nothing else on my mind but a come back. Scal is only 36 and has probably been running liners every day since he wasn't offered a player contract with the Bulls in 2012. Currently, he's supposed to be an analyst for Comcast New England but maybe he's resigning with the Celtics? I mean their roster is pretty much shit and Kelly Olynyk could learn a thing or two from the White Mamba.
Other possibilities:
Joins the Cavaliers, gets another ring.
Announces he'll be in Expendables 4.
Signs on to be on Survivor, following John Rocker's path.
Joins the Celtics staff as an assistant coach.
Don't underestimate the last one, he was offered that job with the Bulls and had one with the Warriors until Mark Jackson shit all over him. Either way, if he's doing anything in addition to being a studio analyst, I'm in.