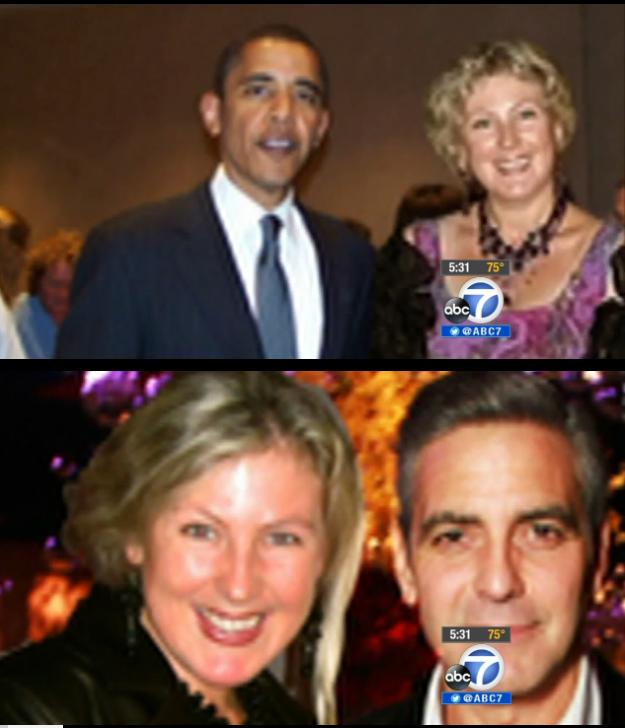 LOS ANGELES (KABC)
—
A Los Angeles lawyer is pictured in dozens of photos with celebrities and prominent politicians, including George Clooney, Barack Obama and Joe Biden. It's an impressive display, but they're all fake. In response, the State Bar of California is considering suspending her license for "deceptive advertising." An investigation concluded attorney Svitlana Sangary Photoshopped herself in the photos for publicity.
"She was making false images in order to sell her services and that is highly reprehensible," said Diane Karpman, an attorney specialized in legal ethics. Karpman is not connected to the case. In legal documents, a state court judge said Sangary failed to cooperate with the Bar and kept the pictures on her website for months. He called her responses to the charges bizarre. 

One of those responses included: "Sangary's American Dream has come true, as she has been able to achieve a point wherein now, in her thirties, Sangary is a prominent donor and philanthropist, supporting important social causes, who had recently received the email from President Obama, with the subject line 'I need your help today,' asking Svitlana Sangary for an additional donation." 

It appears the e-mail from President Obama was sent out to thousands of people.
I almost respect the shit out of anybody doing this except the fact that she's a lawyer. Any other business and I'm saying to myself, "Hey, this chick is funny," but not when that person needs to represent me in court. Newsflash, everyone gets those President Obama e-mails and I even get them from Bill Clinton. But yeah, such a foreigner move thinking nobody would notice that these are bogus. Really love to know what her thought process was when she was designing her shitty,  Netscape Navigator era website.
(Side note, check out Weebly.com to design your wesbite and tell them Kevin Francis Clancy sent ya)
Hell, if you wanna check out her work, the direct link to her pictures are available in this link here. My personal favorite? Mickey Rourke. This one might actually be real.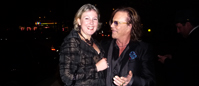 Which of course reminded me, Clem, KFC and BC need to upload some of our famous pics to our website. Here's a taste. – @SaintBrendan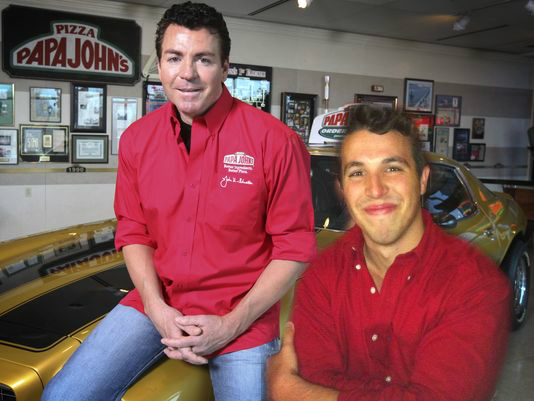 Papa John and I chilling in our red shirts.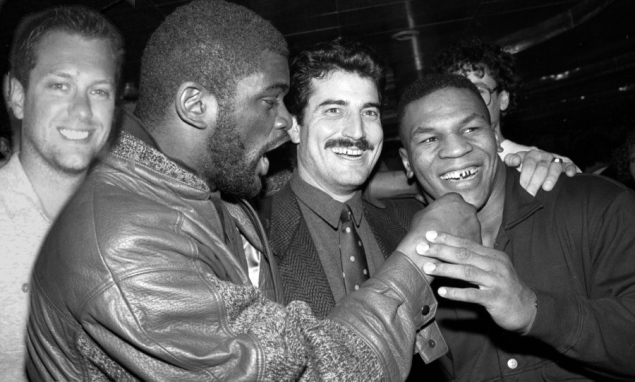 KFC hanging out with the toast of New York.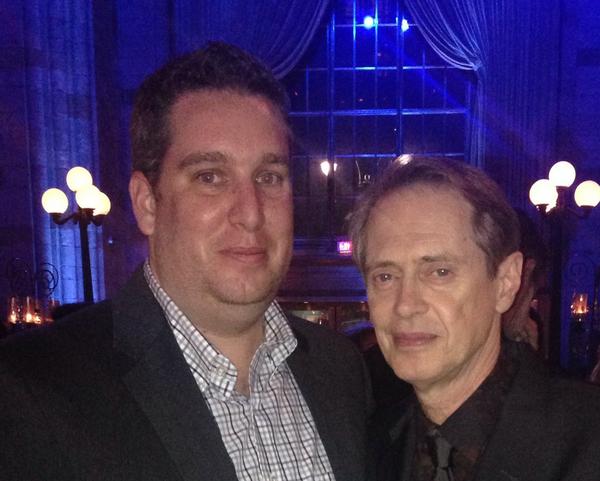 And who could forget JJ when said he was at a "premiere"