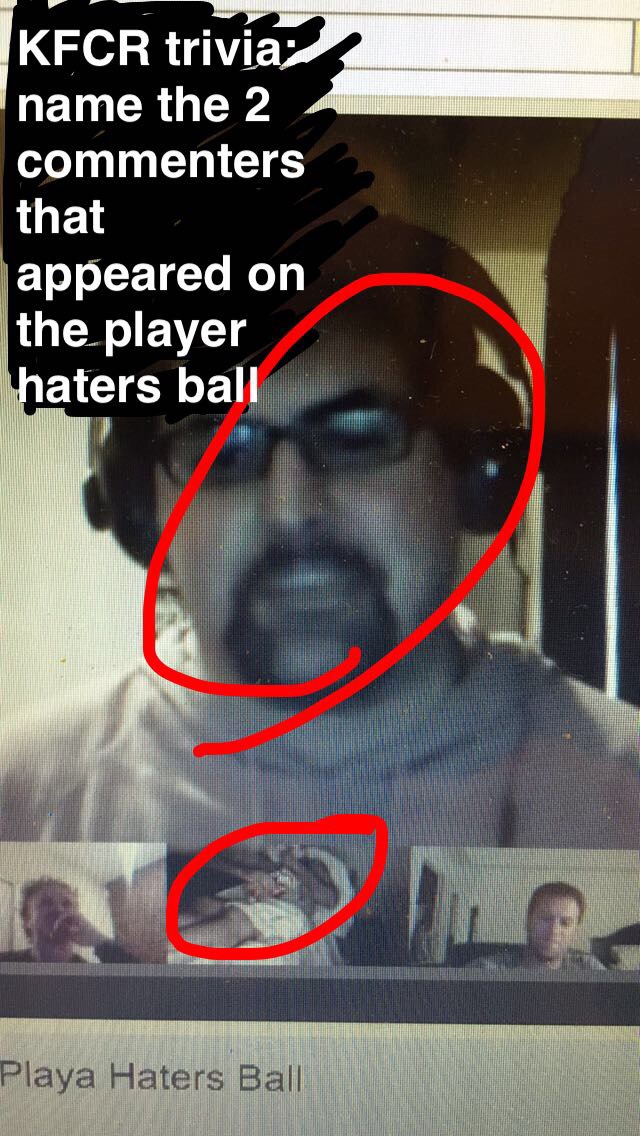 Ahhh…. The Playa Haters Ball! We had such high hopes for this episode. At the time there were some particularly venomous Haters. One that will always stand out in my mind was Tr1dent. He'd hate on every single one of KFC's blogs mere seconds after it was posted. We wanted to have the the most diabolical haters this side of the Mississppi. When we asked trident though he claimed he was a big shot at a finance firm and that he was "Google-able"
Most of the haters backed down like cowards. Número 2 was more of a comment section celebrity than a hater and Wilburham had the balls to come on, and made the logical decision to wear a KKK hood to protect his identity.
Now for the snapchat trivia winners…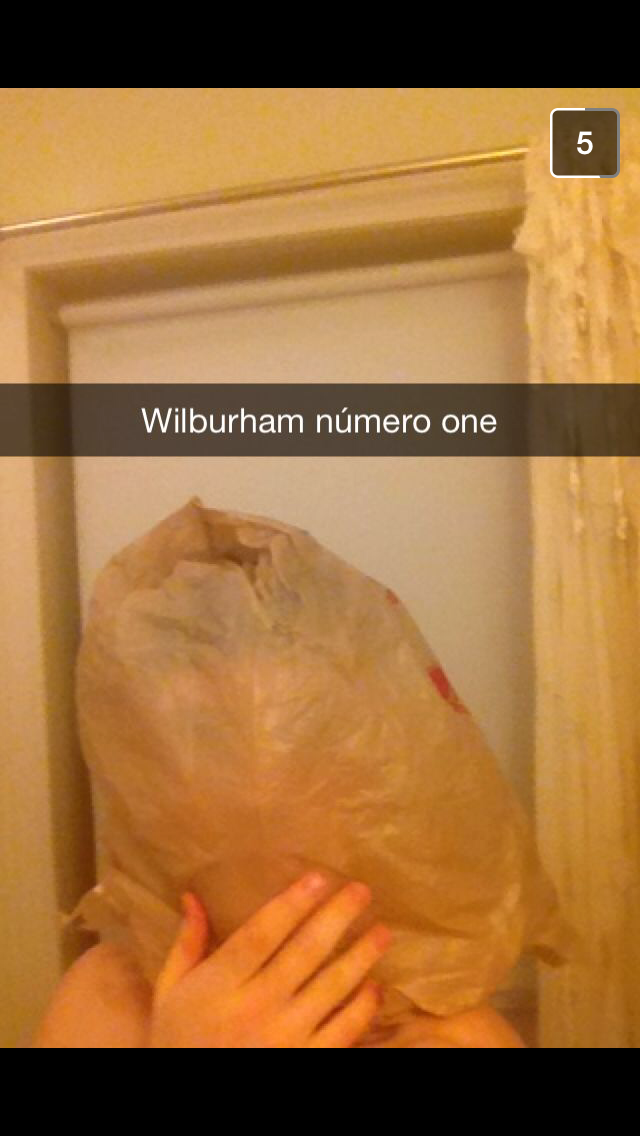 Throwing a bag over your head and risking asphyxiation to win a snapchat contest with no prize will earn you the win everytime, iainwhitis207.  -1 point for calling him Número 1 though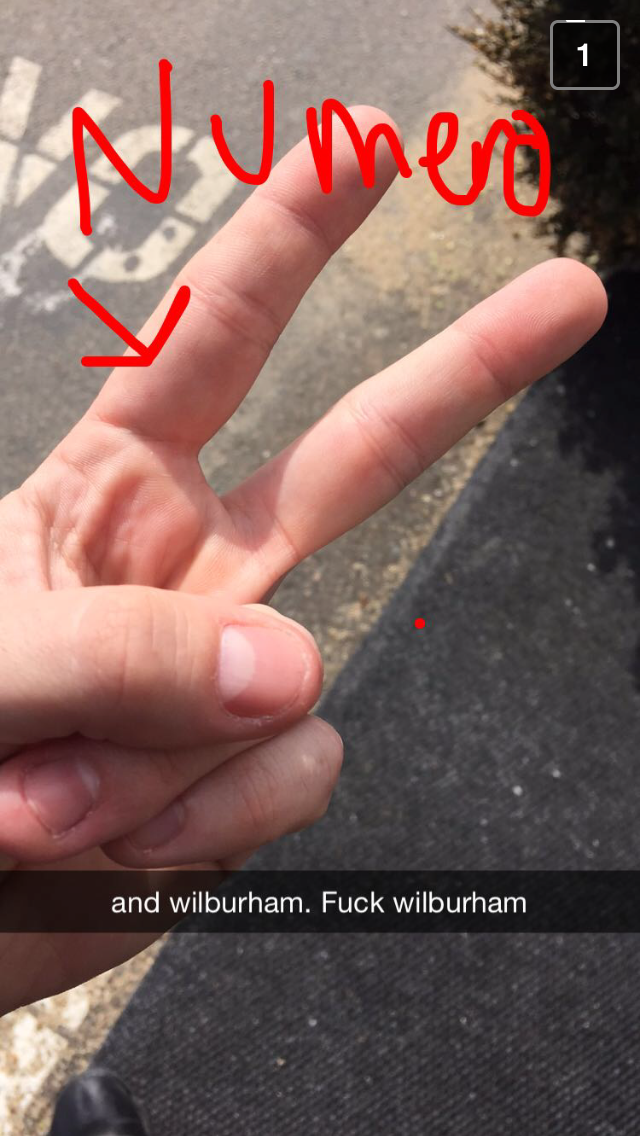 One of the few submissions with some actual Hate in it. You need to get in the spirit of the Playa Haters ball if you want to win the damn thing. 10 points for @dchungs2
1 point for all of these other broke ass tricks, skeezers, skanks, skig-Sachs and scallywhops.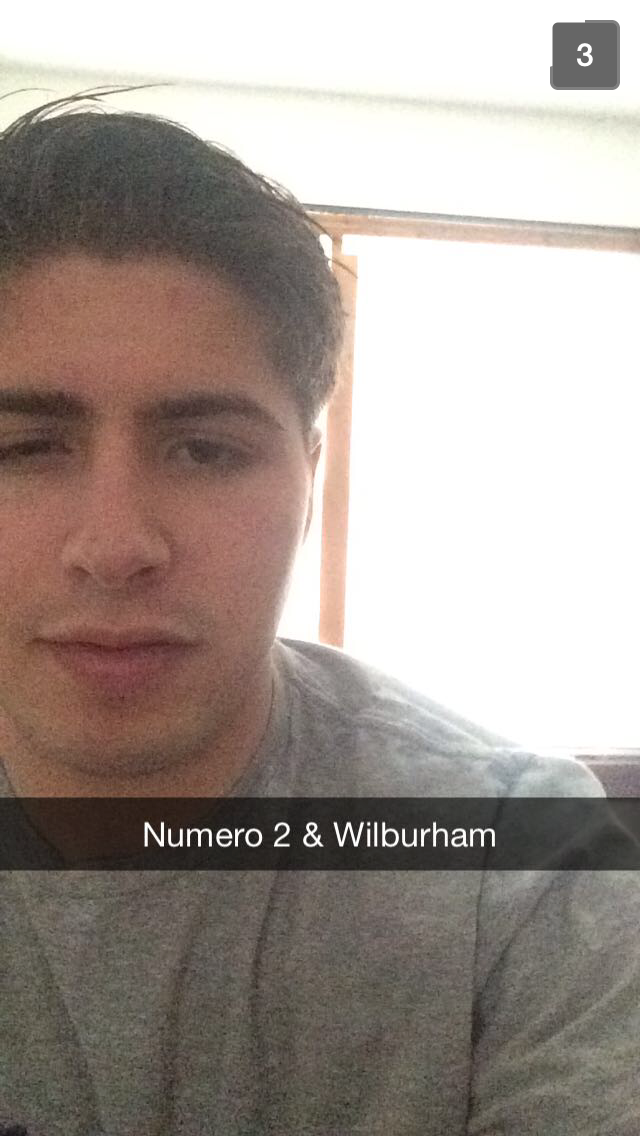 What can I say about your face that hasn't already been said about Afganistan? Looks bombed out and depleted.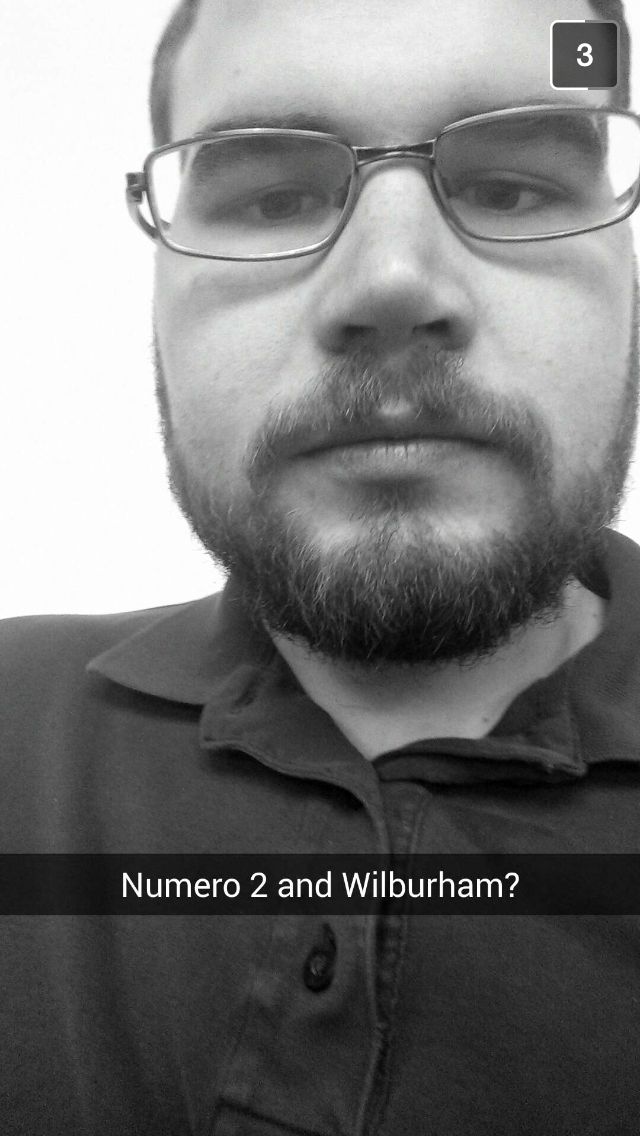 Do you vacuum that beard man?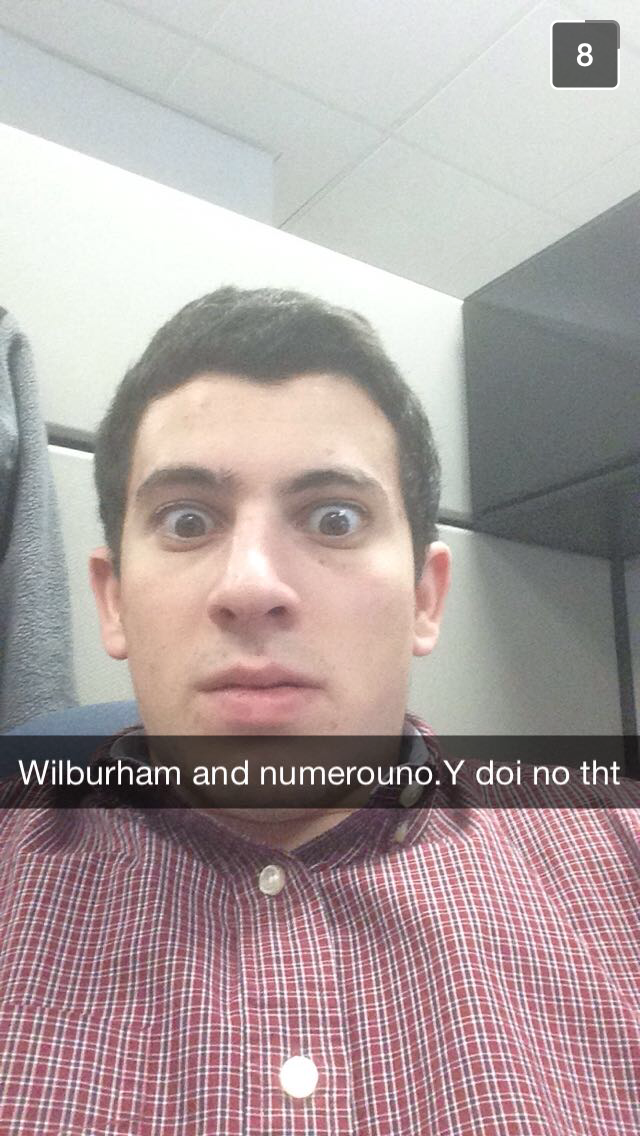 I hate you and I don't even know you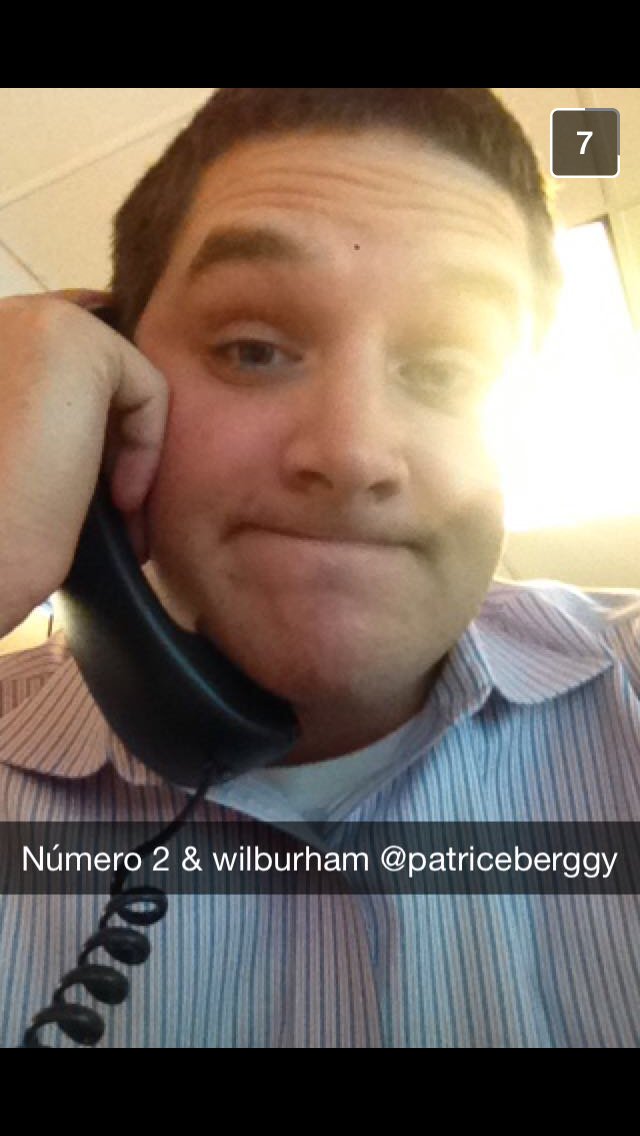 I hope all the bad things in life happen to you and nobody else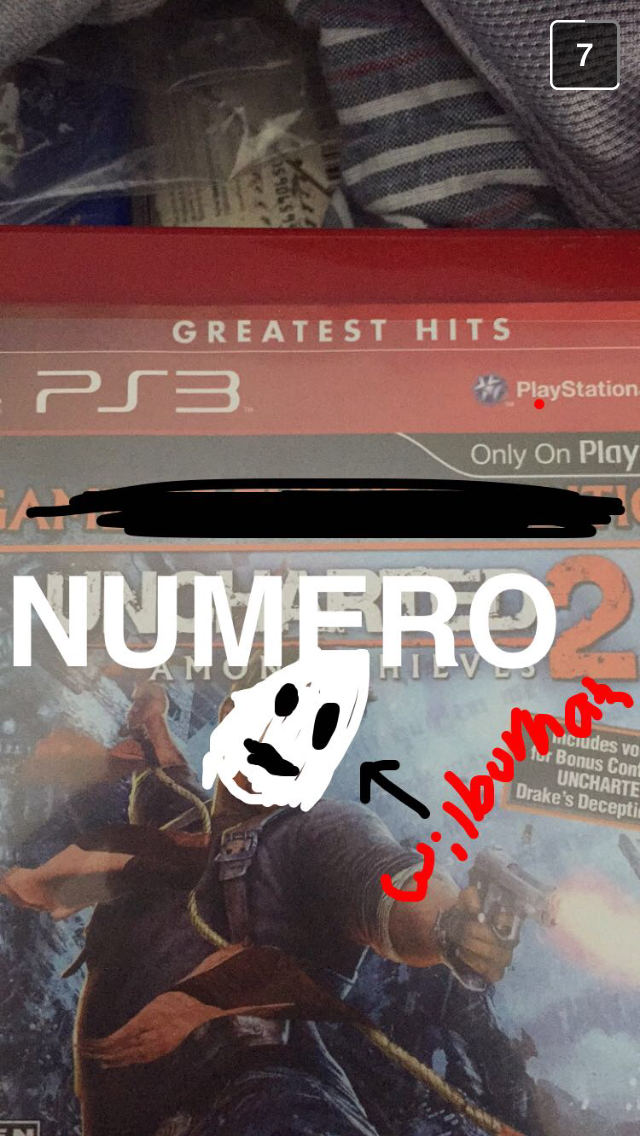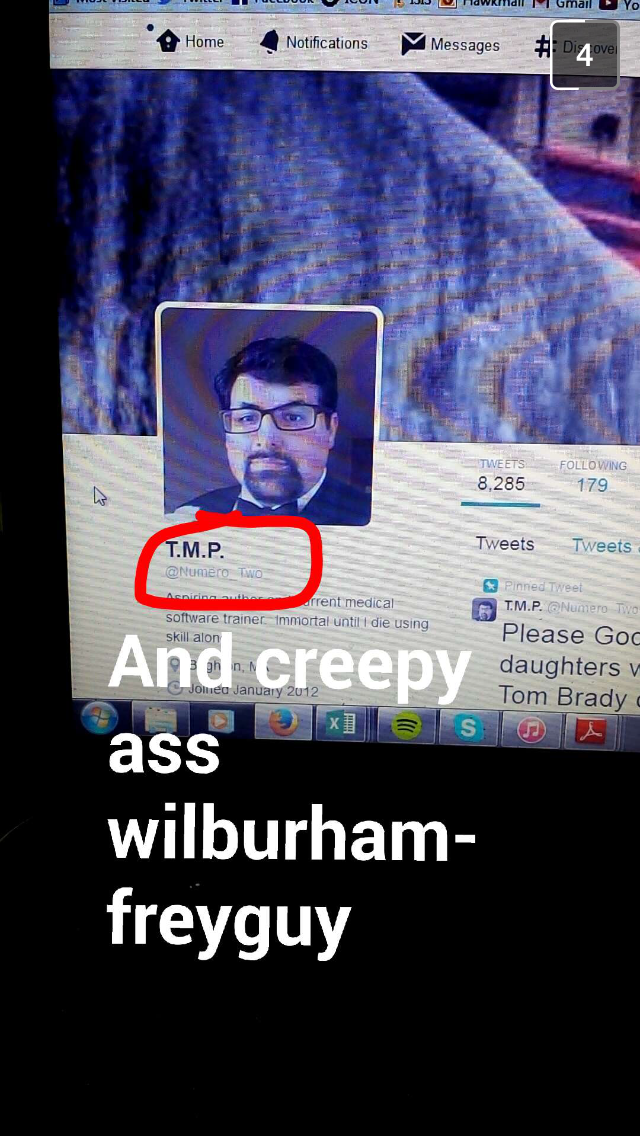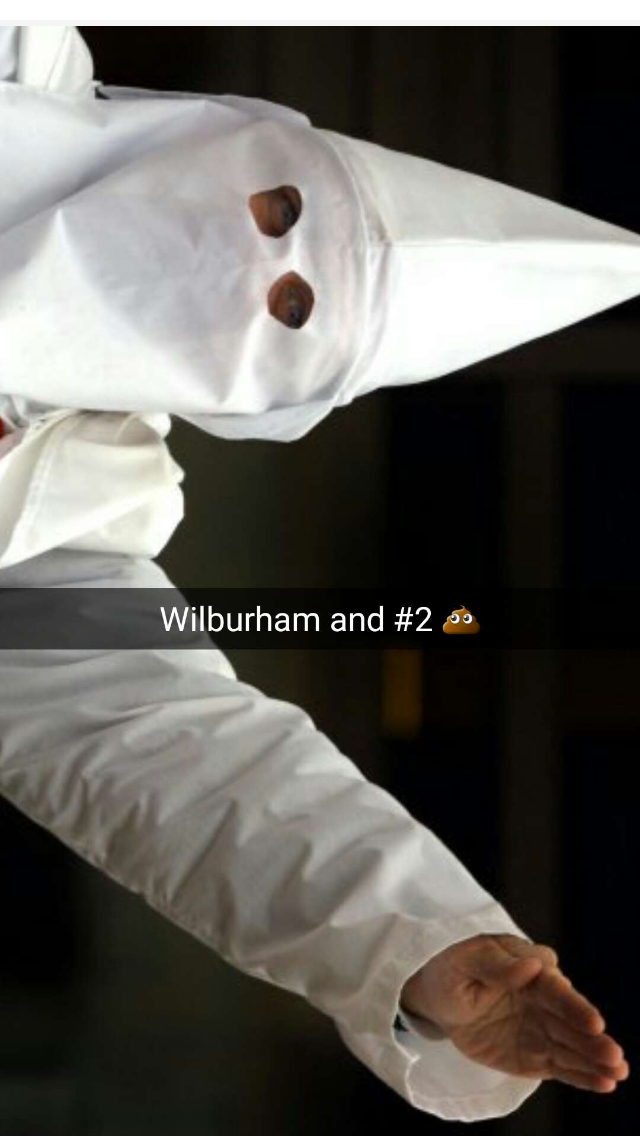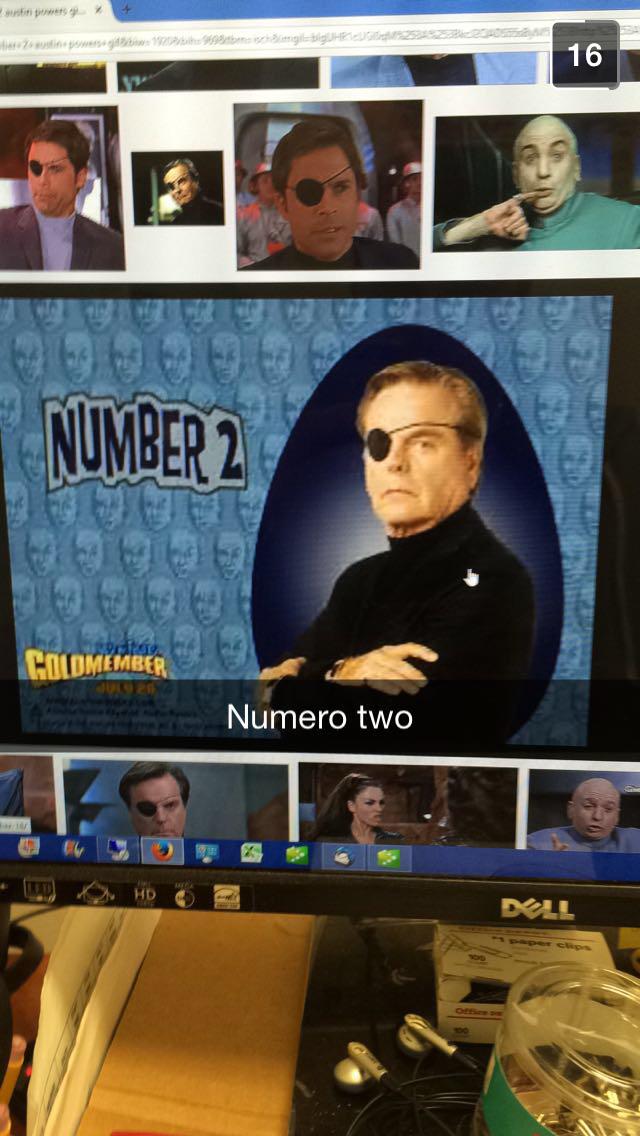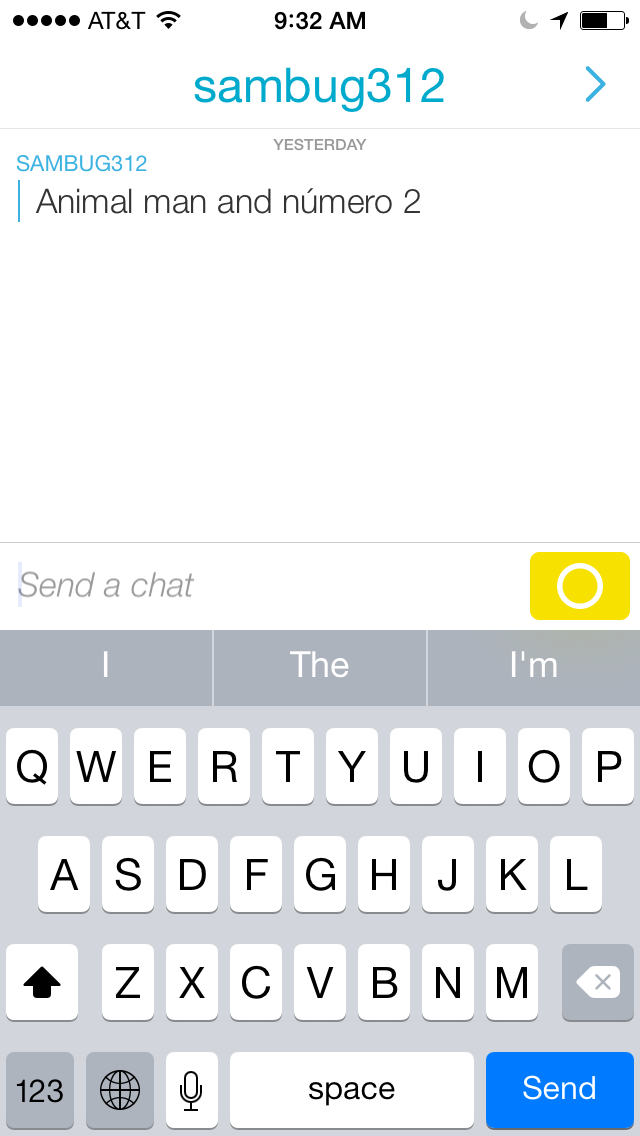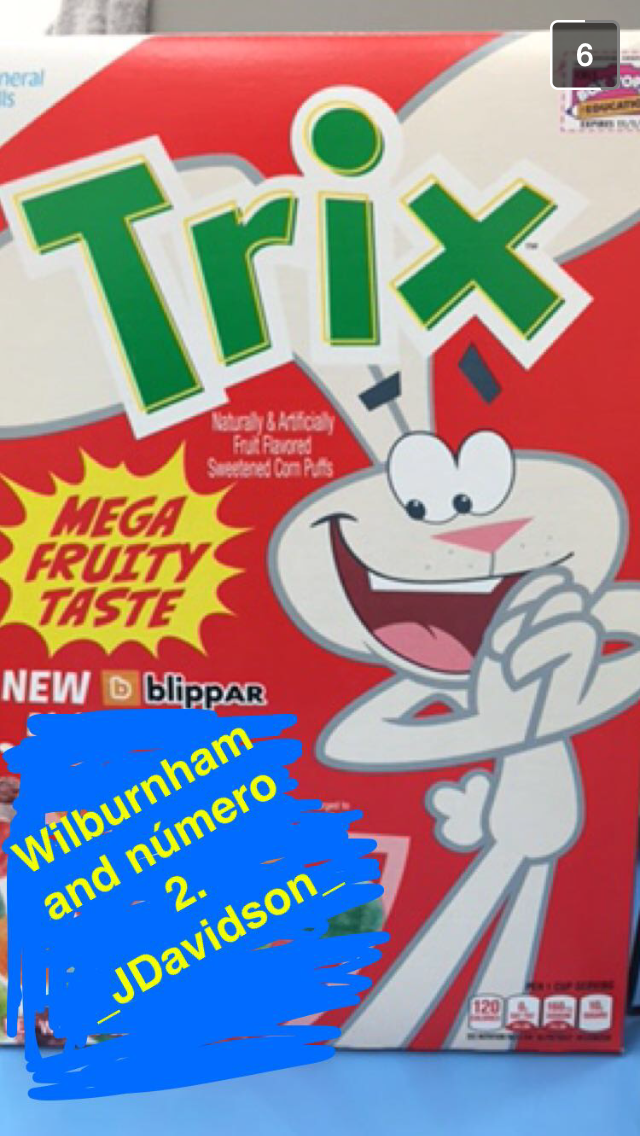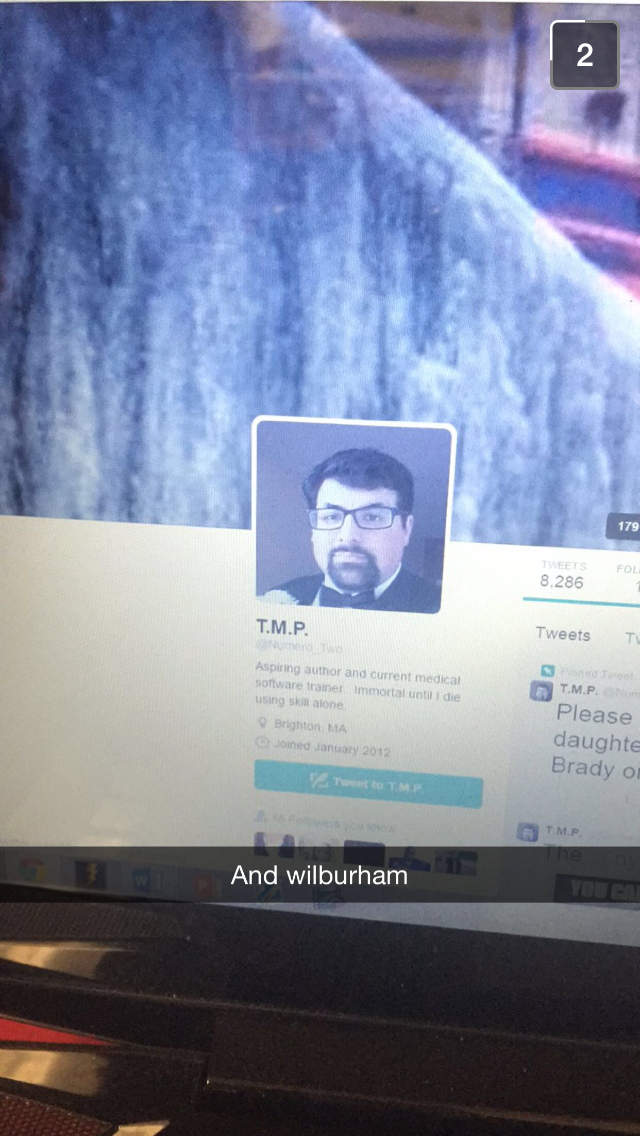 Get in on Snapchat trivia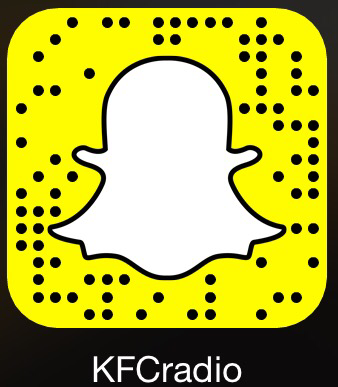 Enjoy the hate!