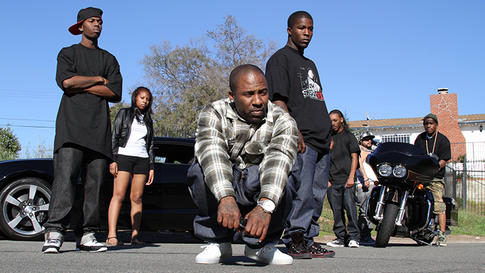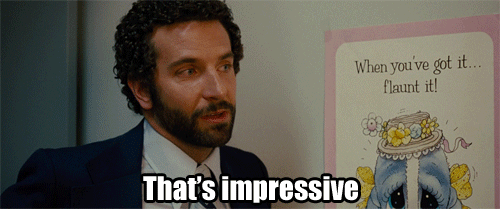 NBC Bay Area – San Diego rap artist known as "Mitchy Slick," and who was suspected of kidnapping a Southern California woman and holding her in a San Anselmo home has turned himself in after a judge issued a $1.5 million warrant for his arrest.
A spokeswoman for the Marin County Jail on Thursday said that Charles LaSean Mitchell, professionally known as "Mitchy Slick," was being held on kidnapping, human trafficking, as well as pimping, pandering and porn charges. She said he was also booked on charges of being in a criminal street gang, exhibiting a firearm and making terrorist threats.
He is scheduled to appear in court to answer those charges on Thursday morning. Reaching his defense attorney was not immediately successful.
Marin County sheriff's officials said Mitchell, 40,  is suspected of being an active member of the Lincoln Park Bloods gang in San Diego.
In Hearts, this would be called "shooting the moon" because I've never seen or heard of anybody on a single arrest warrant being charged with that many things. That's some straight up Grand Theft Auto type of rap sheet. If you haven't heard of Mitchy Slick, you have now because I don't think even Tupac or Suge Knight at their worst could have been wanted for that many things at the same time. It's simply astounding. I had never heard of Mitchy Slick but I do now.
All things considered, you got award extra points to Mitch here for not only the amount of charges but the diversity between them. Terrorist threats and porn charges? I mean, what does "porn charges" even mean? Did he release revenge porn? Did he have kiddy porn? Is he Spooky Ghost? Lot of unanswered questions here, but one thing is for certain, if Mitchy Slick did made a run for it, this would be what it'd look like:
Follow me @SaintBrendan