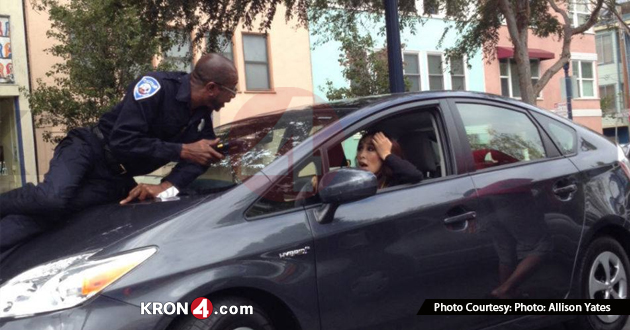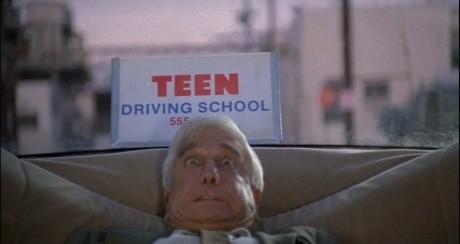 KRON 4 – "I saw her go by and realized there was a guy on the hood on his back, hanging on kind of spread-eagled. She turned right from that far left lane across all lanes of traffic onto Octavia. We caught up to her around Market—she was screaming, he was screaming, it was insane."
The man on the hood is a parking officer who was giving a citation. San Francisco police tell KRON 4 that a woman got into the car and tried to drive away when the traffic officer jumped on the hood to avoid being run-over.
The woman drove off, hitting a motorcycle, all with the man still stuck on the hood.
First off, before we get into the pure lunacy behind dragging a law enforcement officer for a city, even a meter maid, I need to clarify what this guy was deal with. Here's the distance from where she apparently was getting a ticket (near the Full House backdrop) to where she finally got pulled over.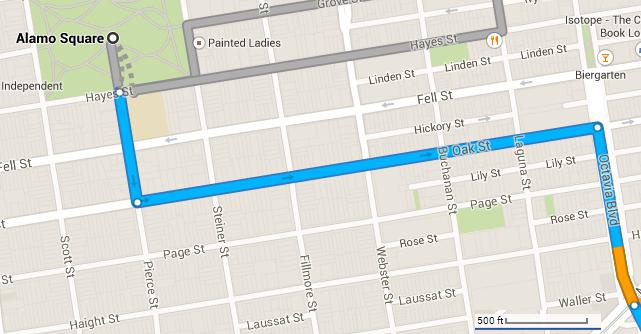 A little over a mile. Now check out the view from the dashboard. Hint, it's not uphill: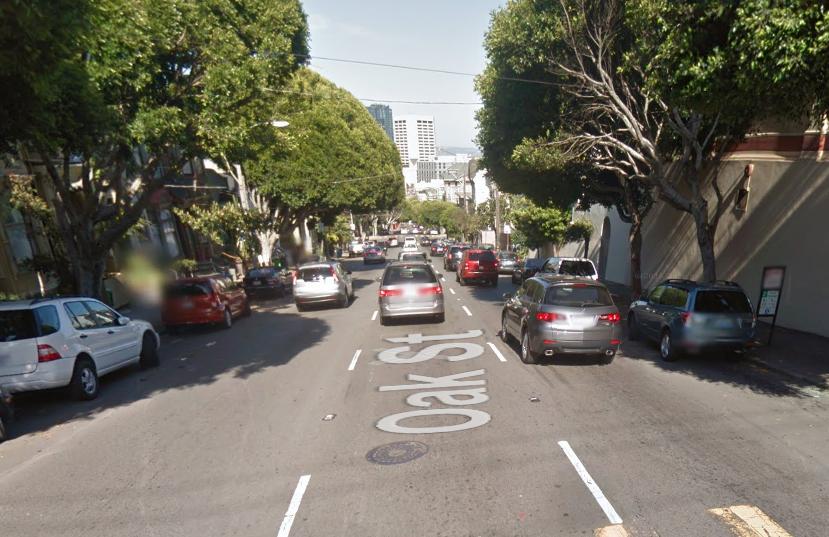 Yeah it's pretty much all downhill. So while I have some sympathy for the meter maid and the dude with his wrecked bike for having bumped into this obviously stupid broad, I think she in a way invented maybe the greatest way of getting out of anything for a chick. This chick, Bo Monsoumbath, who probably can't even pronounce her own last name, going with "I thought he was a fake cop" excuse is something I've never heard of. Purely unheralded. Hell, she probably just saw that shitty movie "Let's Be Cops" and might have been legit concerned. But if you actually look at the dude, aside from the navy blue uniform and black boots, his only distinguishing cop feature is a generic patch. Sprinkle some "sexually comments" and this woman is going to get off no problem with the right lawyer. Truly a sad day for men, but at the end of the day if this ever went to a jury trial, she'd win because nobody likes meter maids. Even the handicapped ones. Especially the handicapped ones. – @SaintBrendan