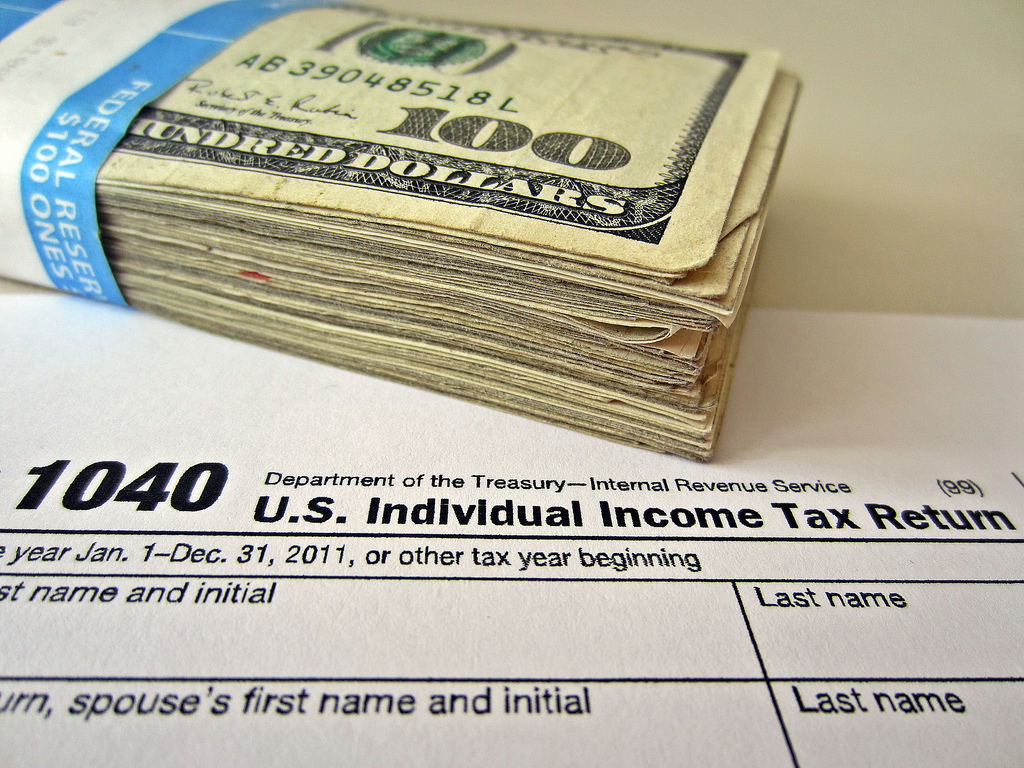 NBC Bay Area – Former "Jersey Shore" star Mike "The Situation" Sorrentino is facing several federal tax charges. Sorrentino and his brother, Marc, are named in a seven-count indictment released Wednesday. Prosecutors allege the brothers failed to pay all taxes owed on nearly $9 million earned over the last four years.
The indictment includes counts of conspiracy, filing false tax returns and failing to file. 
The cast of the MTV reality show were known for their rowdy lifestyle. In July, Mike Sorrentino agreed to take anger management classes to resolve assault charges stemming
from a July 15 fight with his brother at their family's tanning salon.
An attorney who represented Mike Sorrentino in that case didn't immediately return a phone message. The brothers were to appear in court in Newark later Wednesday.
Well the Wolf of the Boardwalk finally got caught up to by Johnny Law it would seem. It really should not come as a surprise to anyone that a reality show contestant, regular would run into financial problems because the sole reason they are picked to be on these shows is because of their moronic nature. But to those who might bring up the whopping $150,000 per episode salary he made while filming the show's 6th season, that is not where Mr. Sorrentino is getting tripped up.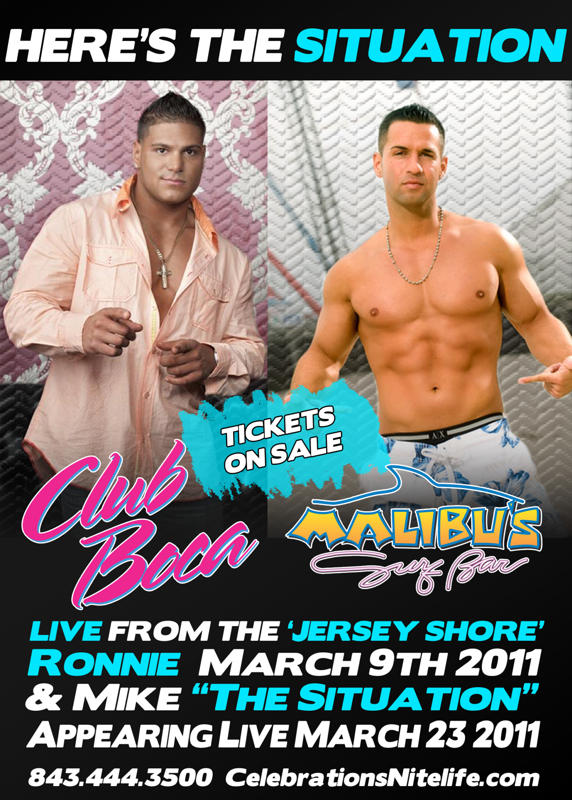 It's the hosted parties where these guys get paid usually in bags (in Mike's case, envelopes) of cash for just showing up and hosting a party. The bar/club owner will put down a fee in his books that's probably 25% of what he's actually paying the person to show up, while Mike probably being an idiot didn't report any of it. So when the IRS starts to see you living a champagne lifestyle in the limelight public eye and not have any reported income for 2+ years, they're gonna come knocking. Making it even better is that I am sure that because his brother is also indicted, that probably means he made his brother his financial advisor. Because what scream financially responsibility better than Charles Schwabb or Fidelity? Marc Sorentino.
Al Capone, Wesley Snipes and now the Situation. All taken down by guys like this: