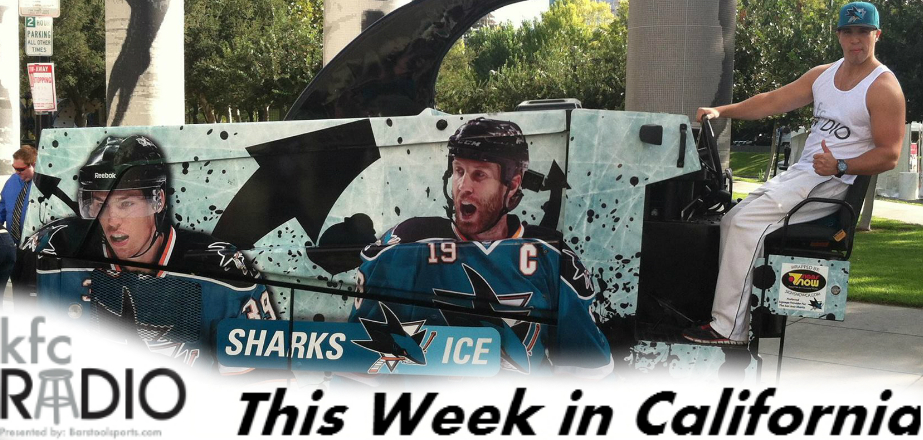 Big long week out here in California, with yesterday being a huge day at Sharks' Fan Fest, where KFC Radio was out and about in full support. We met players, the GM, stoolies, female stoolies and a lot of people who mailtime. Still getting used to be yelled at by my Twitter name or just have Viva La Stool yelled at me, but if ya didn't get a chance to come on camera, just tweet me next time. Expect that video to drop sometime this week. Anyways, to the news. – @SaintBrendan
GAP store in Santa Cruz hangs their black 1969 jeans in the front window by nooses.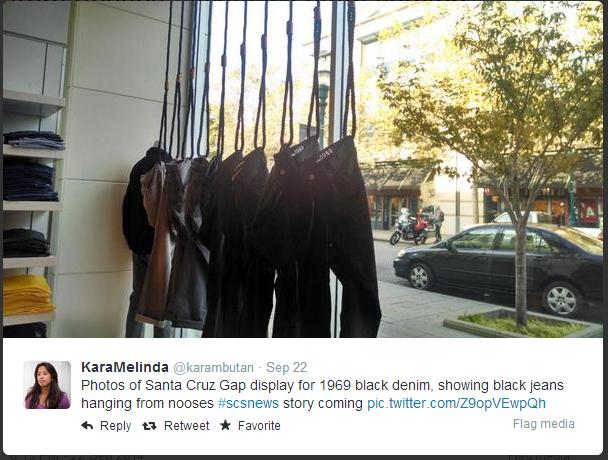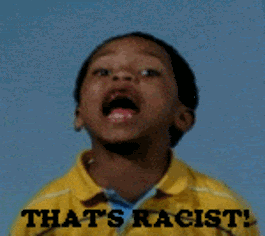 Not like Martin Luther King Jr. got shot in nineteen sixty…oh wait, shit. Can't blame the store on this once, if you've ever worked in retail you know that sometimes the management is even dumber than the store associates. And that's coming from a guy who worked at a Hollister…in college.
Drunk driver rear ends Jennifer Lopez and Leah Remini while driving along the PCH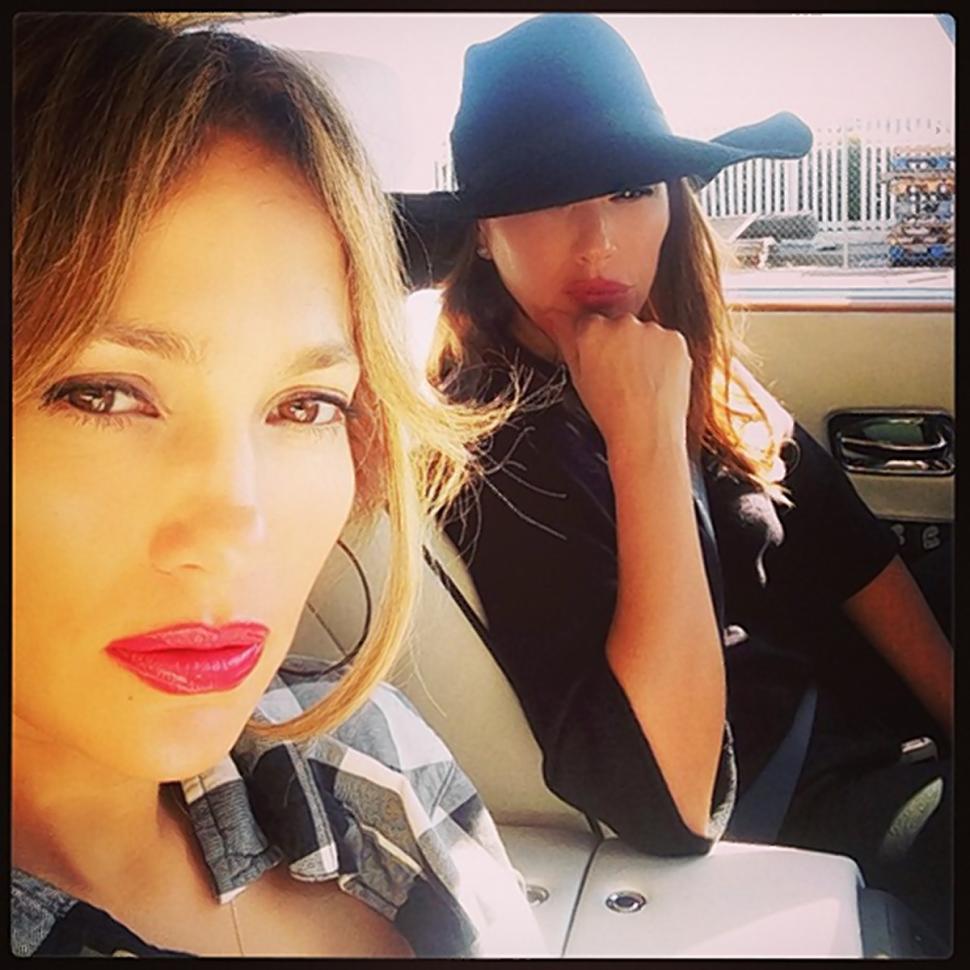 New York Daily News – The "Booty" singer was riding in the passenger seat with her bestie, Leah Remini, behind the wheel when the intoxicated driver hit them from behind before fleeing the scene, law enforcement sources told TMZ.
"Sitting at a light, Riding high right before some drunk fool rear ended us in my new whip!!!" the 45-year-old singer wrote on Instagram with a photo of her and the former "King of Queens" actress.
Although he was drunk, in the driver's defense, between Leah Remini and JLo he probably couldn't see anything in front of him.
The A's were somehow able to clinch a playoff spot after tanking since the trade deadline and celebrated like dickheads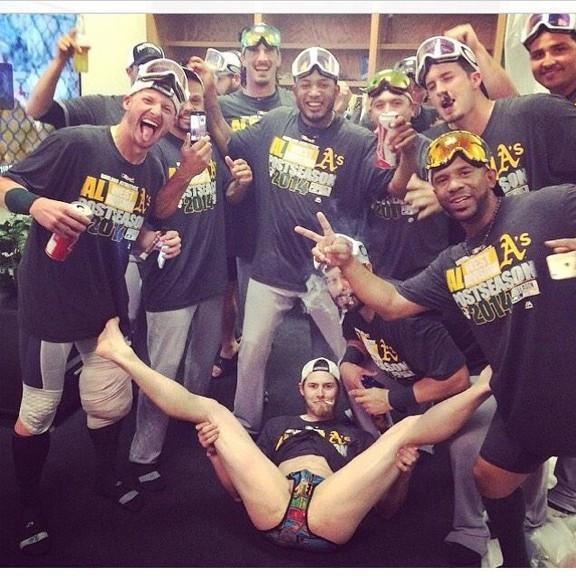 What's better than a clubhouse Slip 'N Slide… nothing! http://t.co/3gRstlP9Lp

— #OAKtober (@Athletics) September 28, 2014
Can't wait till the A's lose the play in Wild Card game and Billy Beane finally goes full postal on the clubhouse. All those trades and this result? Don't be in the lockerroom after the Royals game.
The Raiders embarrassed American sports by getting thumped 38-14 in London
Way to embarrass us guys, they call their game the beautiful game and you can't even snap it right? British fans be like…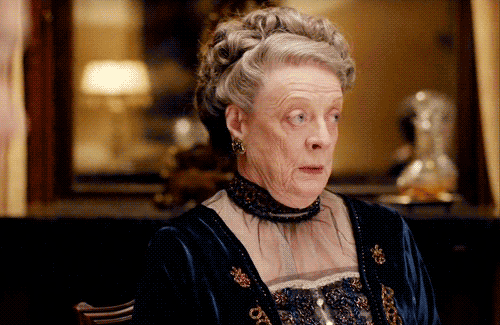 Finally, deer jumps over fence and just chills at a pool in Encino