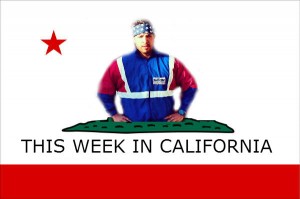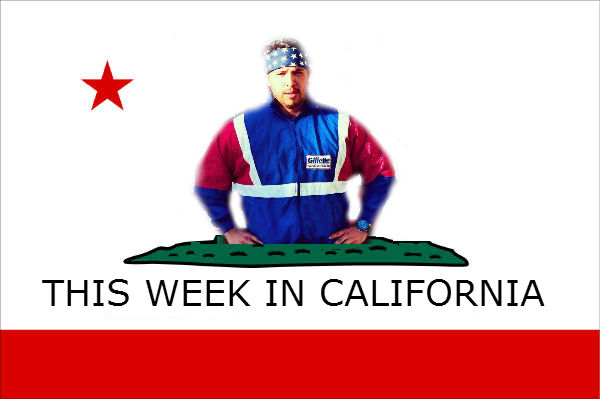 Seeing as though this is a vast country and most of the KFC Radio/Barstool world revolves around lands east of Iowa, I figured it'd be in the best interest of our West Coast Stoolies, premeteam members and that lady that vacuums while listening to KFC radio that we catch up on some of the stories that happened this week in the Greatest state in the Union…California. And by Greatest, I mean dumbest and most morally corrupt. Shall we begin? – @SaintBrendan
We start with possible pre-rapture activity on the Golden Gate Bridge
Golden Gate Bridge Deer Rush 2014 http://t.co/vnXqHu3nn4 pic.twitter.com/JgNCmo1BWr

— La La La Logan (@logandecker) September 6, 2014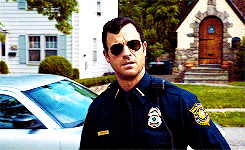 Next we move on to the Palo Alto cockflapper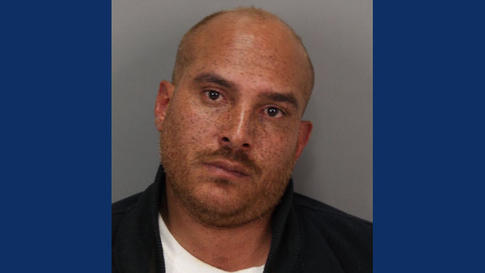 NBC Bay Area – Police said officers responded Aug. 1 at 5 p.m. to Seale Park at 3100 Stockton Place on a call of an indecent exposure incident.
Two women told police they saw a man walking through the park with his penis exposed through the open zipper of his pants.
Do you think he tilted his dick head too while walking around? Either way, acute angle in the mugshot? Signature cockflapper move.
Staying in Palo Alto, this chick almost had the perfect getaway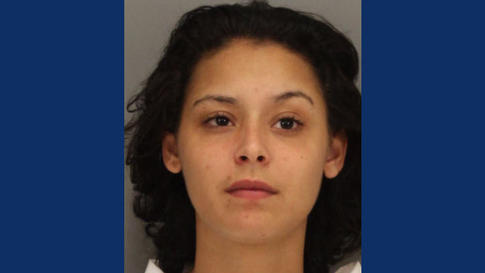 NBC Bay Area – The woman waited in line at the bank and then handed a teller a note demanding money. She was given the money and walked out of the bank north through a parking lot and out of sight, police said.
She apparently abandoned a wig and took off some of her clothes to change her appearance, but police found 20-year-old Joyce Rodriguez of San Francisco walking in the 2300 block of Yale Street wearing only a bra and jeans.
Steps one through eight got her the cash and out of the bank. Step nine….she skipped.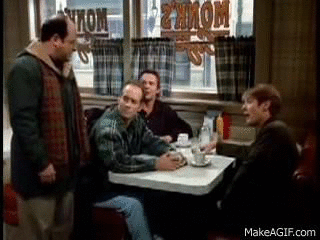 Jim Harbaugh demonstrated he had the same knowledge of the Constitution as a 7th grader failing Civics class
And finally in Irvine, Dr.'s removed an 80 lb. growth from this guy's scrotum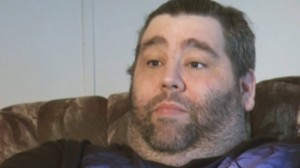 ABC 7  LA – Three surgical teams successfully removed an 80-pound growth from a Michigan man's scrotum in a 12-hour surgery in Irvine last week.

Doctors believe the condition is caused by blocked vessels in the lymphatic system that fail to drain the fluid from the area. An online crowdfunding site raised nearly $30,000 for the man's medical bills.
This rogue wave has the face that says, "I thought having a huge sack was kinda cool till it hit 30 pounds. Then I waited 14 months and casually strolled into the ER."
Be sure to sign up to become a @KFCradio #PremeTeam member and to follow me on twitter @SaintBrendan. If you want to voice your opinions about this blog, the podcast, KFC or really just about anything, go ahead and tweet me. Even if you hate the blog and that you we're not allowing comments. I'll respond. But don't expect any responses tomorrow, I'll be on the links.